The PaFED coordinates in person events, educational webinars, and the annual convention. Register today for an event that interests you.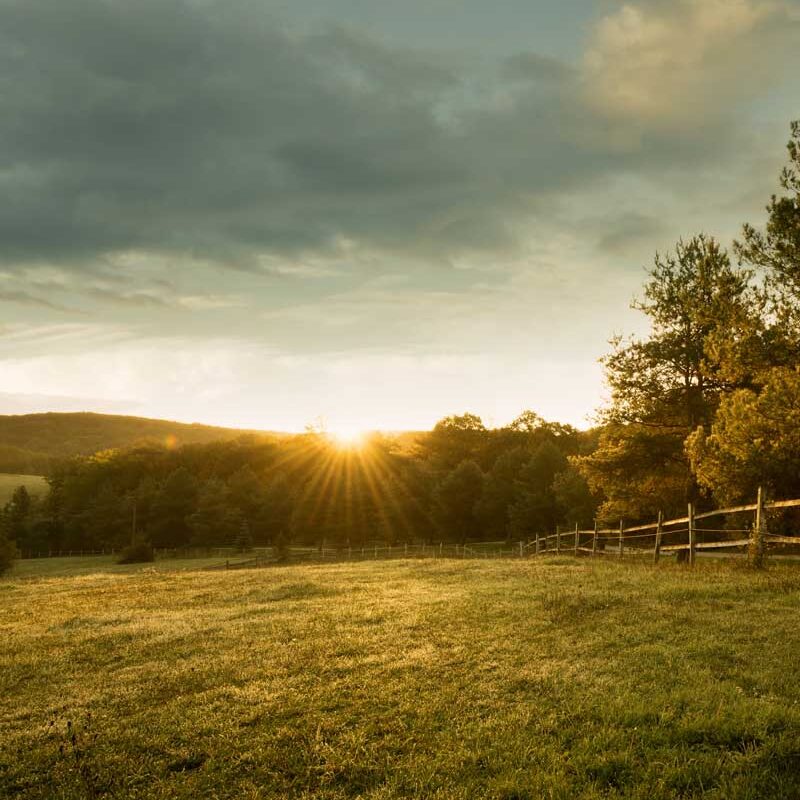 Skeet Shoot Fundraiser
Date: June 10, 2023
Location: Martz's, Dalmatia, PA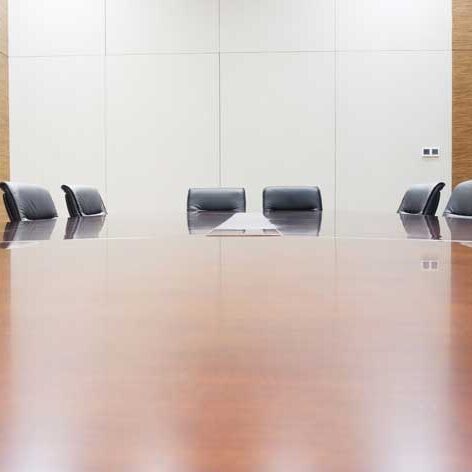 Annual Meeting & Fundraiser
Date: September 13-14, 2023
Location: Holiday Inn Williamsport, PA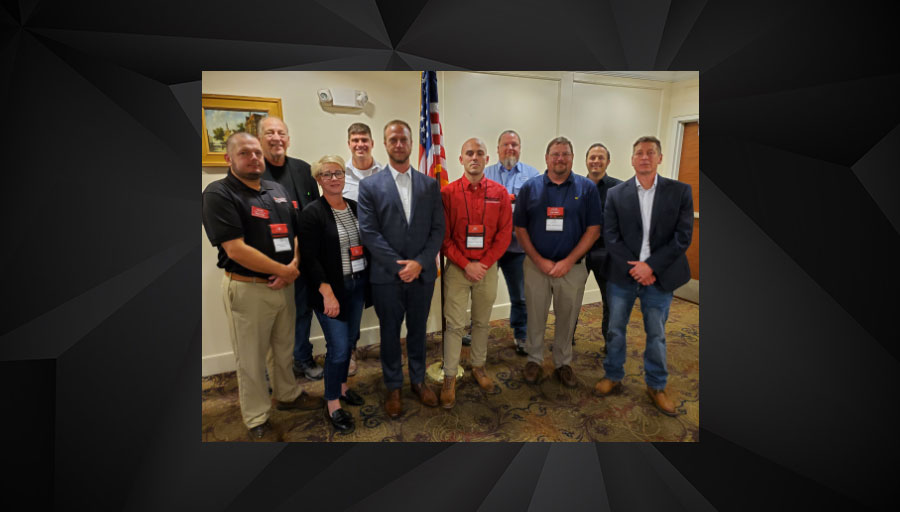 During the PAFED Annual Membership (Business) Meeting the new Board of Directors were elected, and the new management ...
Boost Your Business With PaFED.
Start enjoying the benefits of our community. Our affordable membership options will open new doors and opportunities for your business.