The PaFED Board of Directors would like to thank you for your support, and for visiting our website today. If you have questions about any aspect of our association or need help with industry resources, please get in touch with us any time.
What is PaFED and why was it founded?
PaFED was founded in 1988 by several fire extinguisher professionals who saw the need for an organization. Membership was open to legitimate companies who have the desire to upgrade our industry to the high standards that are required. Today the organization is stronger than ever and working to educate the membership in the ever-changing regulations that effect us.
PaFED shares information about our industry with state and local government, various government agencies, insurance organizations, and the public. Through regional and state-wide meetings and with several active committees, PaFED is people involved in our business gathering to discuss common concerns, to share ideas, and to address key issues.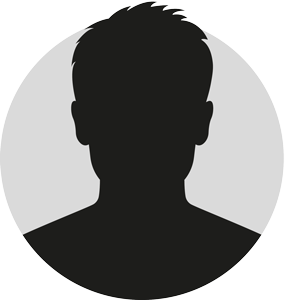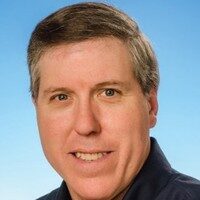 Boost Your Business With PaFED.
Start enjoying the benefits of our community. Our affordable membership options will open new doors and opportunities for your business.