Subscribe to be notified about upcoming events, news and more from PaFED!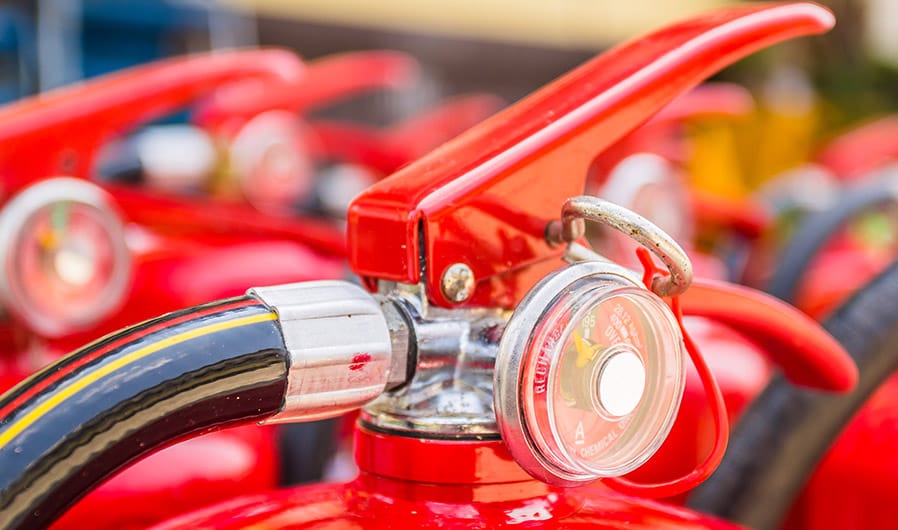 Welcome!
PaFED Needs You, & You Need PaFED!
Come join other individuals in the fire equipment distribution industry and help make a difference. Together, we can collectively share the importance of the products and services that we offer.
The Pennsylvania Association of Fire Equipment Distributors (PaFED) represents the interests of the fire equipment industry throughout PA. PaFED represents Fire Equipment Companies, Manufacturers, and Distributors that do business in the State of Pennsylvania.
Association Information & Public Resources